Uber Drivers Get Extra Discounts at Hiley Hyundai of Burleson, serving Fort Worth, TX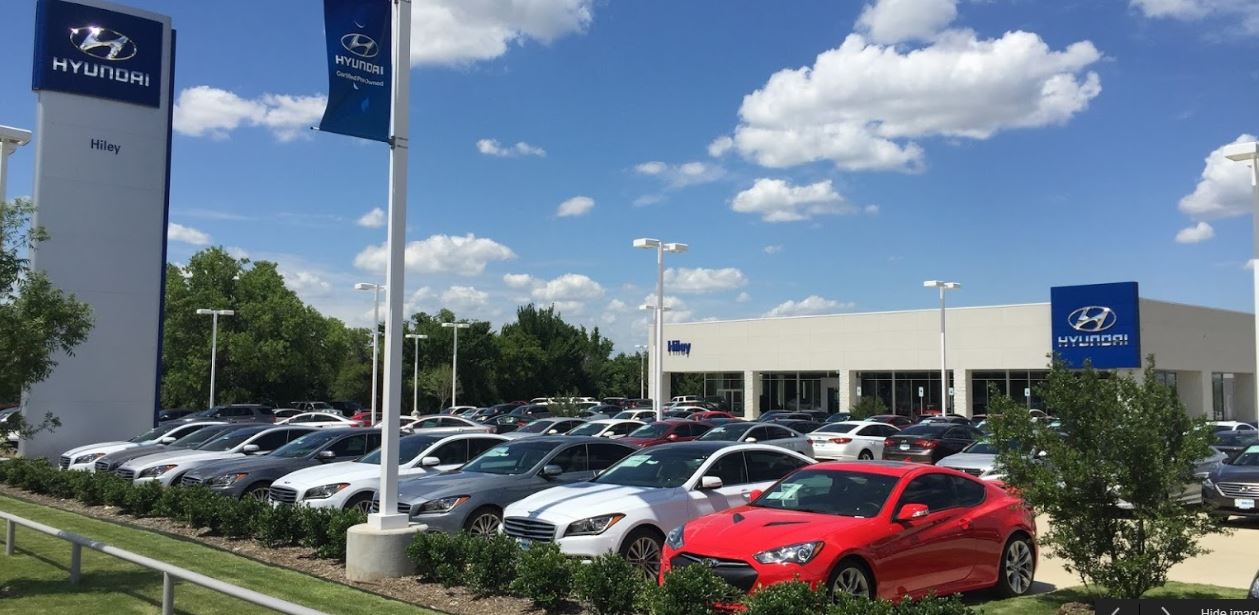 When it comes to getting around, few options are as user-friendly as the app-based ridesharing service Uber. Seemingly one of the most popular ways to get around, Uber drivers and passengers know the value of comfortable and fully-featured vehicles. With Hyundai vehicles, drivers can get incredible comfort, safety, and entertainment options for a great value, ensuring the complete satisfaction of passengers.
At Hiley Hyundai, we've teamed up with Uber Technologies to offer a special incentive program to Uber drivers. In addition to any ongoing savings, registered Uber drivers can save $750 on any new 2015 or 2016 Hyundai vehicle. All we ask is that you can prove you're a registered Uber driver, by bringing a copy of the Uber Driver Dashboard showing registration at the time of purchase. Then, the incentive will be applied to the purchase price and you'll enjoy a great car at an incredible value.
To enjoy the benefits of our Uber incentives, come and see our team at Hiley Hyundai in Burleson, TX. We'll help you to find the perfect vehicle that satisfies your needs as a driver and the needs of even your most demanding customer. Soon your passengers will be rating you highly and hoping to ride in your new Hyundai again. So come see us today, save big on your next vehicle, and enjoy the roads of the future in a great new Hyundai.